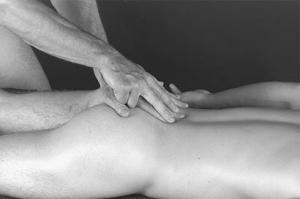 24A, Jalan Cerdik,
Taman Connaught, Cheras
52000 Kuala Lumpur

MALAYSIA
N TEL : +6012-6161072
E-mail : Fc_massage@Yahoo.com
Business Hours: 11.00am ~ 02.00am
本店也提供外坡上门按摩服务...详情请whatsapp

..
​​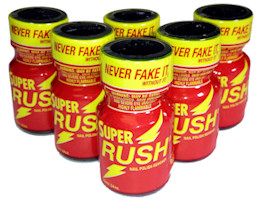 POPPERS ARE ALSO AVAILABLE NOW
DO ASK US FOR MORE INFO

Dear customers, our massage price for walk in has increase to RM100 per hour. We are also having happy hour promotion for outcall service from 7.30pm till 11pm during weekdays and 2pm-11pm during Sunday and public holidays.

​Please contact us for more info. Thank you.
Masseur G1
Age : 26 years



Height : 170cm
Weight : 58kg


Masseur V6
Age : 24 years



Height : 171cm
Weight : 64kg


Masseur V5
Age : 25 years


​

Height : 171cm
Weight : 60kg


Masseur E1
Age : 26 years



Height : 175cm
Weight : 59kg

Malaysia

Masseur V3
Age : 22 years


​
Height : 173cm
Weight : 62kg
Masseur V2
Age : 22 years



Height : 170cm
Masseur V8
Age : 22 years



Height : 170cm
Weight : 64kg
Masseur V4
Age : 22 years



Height : 170cm
Weight : 60kg
Masseur V1
Age : 23 years



Height : 173cm
Weight : 64kg
Masseur V7

Age : 22 years

Vietnam